uStepper originated by a coincidence during a training session in Denmark, back in 2015, when the founders Thomas and Mogens, who studied Electronics and IT on their 6th semester at Aalborg University asked the question :
"Why doesn't there exist a Arduino Compatible stepper driver that can compensate for lost steps?"
Mogens had previous experience with CNC machines and 3d printers , and therefore had experienced the issue of lost steps by stepper motors.
From this the proces began, from idea to product development to prototype design and after 2 revisions of prototypes, the product launched on kickstarter in 2015 partially as market research and financing for the first batch of uSteppers which ended up as a huge succes.
Later on more functionality was added to the uStepper, and development of applications began, such as the linear actuator and the robot arm, which has prooven the amount of applications that the uStepper is applicable for beyond 3d printing and CNC machines.
In 2018 we launched another Kickstarter campaign, to launch two new products: the uStepper S and the uStepper S-lite, which served to replace the original uStepper Rev B, which again resulted in a succes.
Mogens Nicolaisen
Co-founder and developer at uStepper – both hardware, software and mechanics.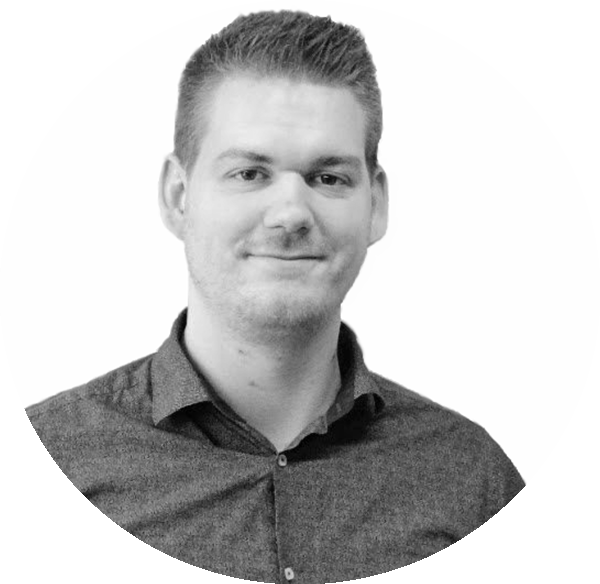 Thomas Olsen
Co-founder and developer for uStepper – the primary software developer at uStepper also doing hardware development.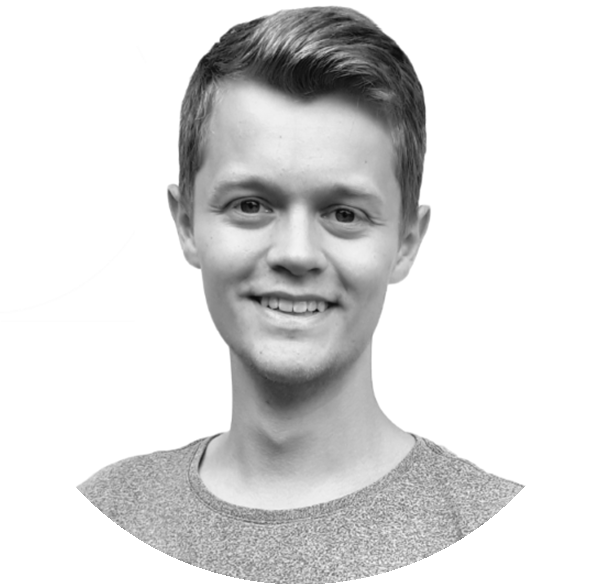 Emil Jacobsen
Student worker at uStepper developing software. Done a lot of work on the library for the uStepper S-series and the GUI (user interface) for the uStepper robotic arm 4.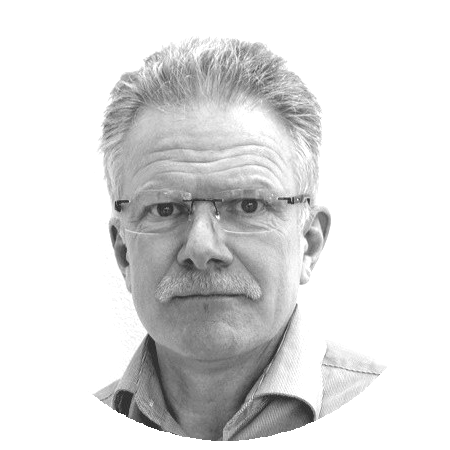 Hans Henrik Skovgaard
Software developer with lots of experience in both software and life in general…
Made in Denmark – what does that actually mean ?
The uStepper board is produced and tested at a local PCB manufacturer here in Denmark. This of course limits our profit compared to getting it produced in China, but we can assure the highest quality product this way!
Besides the uStepper board itself, we our selves produce the plastic parts for mounting brackets, the Robot Arm and the other accessories for the uStepper board. Again we do this to ensure the highest possible quality of our products, making sure you don't get low quality parts.